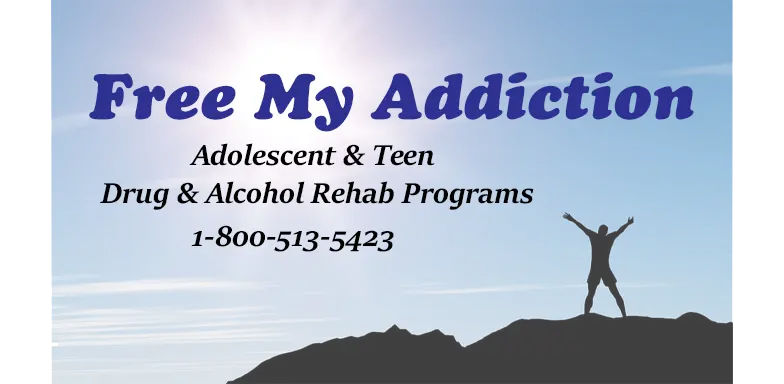 LGBTQ Young Adult and Teenage Drug Use
---
Call now for 24/7 services. 100% confidential. Insurance accepted.
---
LGBTQ teens are more at risk of drug use, mental health issues, and suicide due to the fear of not being accepted for who they are. Combined with the weight of rejection from family and friends plus increased risk of bullying, harassment, discrimination, and physical abuse, young adults who identify as lesbian, gay, bisexual, transgender, intersexual, or asexual are at an increased risk of substance use and co-occurring mental health disorders than people who identify as heterosexual.
---
Teens who identify as transgender, face different challenges. Transgender-friendly drug rehabs will focus evidence-based mental health treatment for youth who identify as transgender, or questioning in an environment free of minority stressors that could otherwise hinder progress toward meeting treatment goals.
---
---
Getting your LGBTQIA+ Teen Help for Addiction
Addiction has been plaguing the LGBTQ community since the beginning of time. Not only has addiction taken away many of our families, but the rates at which we have been forced to accept the suicide of the LGBT community members is alarming. Drug addiction and suicide rates are at an all-time high. It is becoming readily "acceptable" to know someone affected by addiction, who lost their life to the addiction or has committed suicide because they thought they were different.
---
When confronting an addiction to drugs or alcohol, adding the possibility of discrimination and judgmental behavior can have a damaging effect on the ability of the treatment to be successful. The LGBTQ community has an entirely different set of challenges that some treatment programs are not prepared to deliver. Such a program can fail not only the teen, but can have damaging consequences to the individual seeking help.
---
Treatment centers for LGBTQIA adolescents offer schooling in-house for teenagers allowing them to devote more time and energy towards their treatment and education. Classes are generally taught through online programs with the help of tutors that make sure the student gets the most out of their schooling. Our programs also offer SAT preparation and some college courses for those who qualify. Some of the programs that are offered do have some co-ed activities and groups in a highly supervised setting. It can be important for teens to interact with others in an appropriate and structured manner. An individualized substance abuse and mental health treatment plan that includes special LGBT-focused, small-group sessions can be beneficial as well.
If you feel that your teen has a problem with addiction please give us a call and we can start discussing options for their treatment plan today.
If you need help for an adult in your life Addiction No More is a locator service for treatment programs for adults.