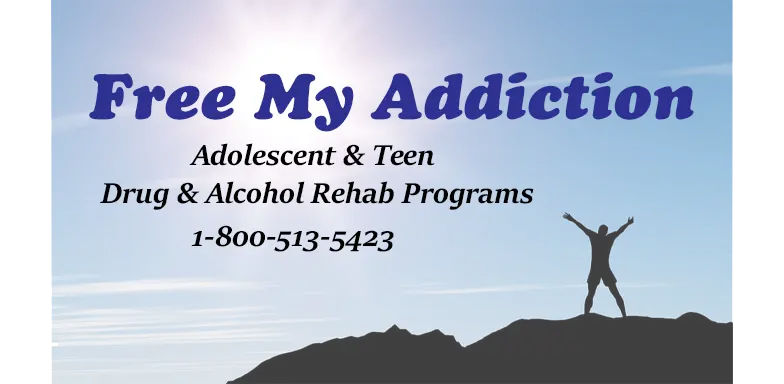 Christian Drug Rehab Programs for Adolescents and Young Adults Near Me
---
Call now for 24/7 services. 100% confidential. Insurance accepted.
---
Faith-Based treatment for adolescents, teens, and young adults
Christian drug rehab centers offer some of the best treatment for teenagers with addiction. Recent trends and statistics have shown that for parents seeking a faith-based treatment program for their son or daughter, entering a Christian drug rehab will result in a considerably higher success rate. At a faith-based or Bible-based rehab center, an adolescent or teen will learn life skills, wellness, and family values along with learning how to live their life drug-free and devoted to God. These are all key components of these types of treatment plans. 
---
Becoming addicted to drugs is a choice that can be devastating to a person and their beliefs. Treatment for addiction is a long arduous road but with the help of counselors and the teachings of Jesus Christ, one can be set free from the grips of addiction.
---
Most teen drug rehabs are gender specific so if you are specifically looking for an all-female treatment center for your daughter you can rest assured that her therapies and treatment will not be hindered by boys being around.
---

We can also help you find a Christian drug rehab for your son. Ensuring the program will be the teen's top priority, young men will be placed into all-male treatment centers for teen boys.
---
Psalm 112: 1, 7-8 Praise the Lord! Happy are those who fear the Lord. They are not afraid of evil tidings; their hearts are firm, secure in the Lord. Their hearts are steady, they will not be afraid.

---
---

For further assistance please feel free to contact us by phone. Our counselors are here to assist you, 24/7 and guide you to the right treatment center for teens that is Christian in its beliefs. Do not wait until it is too late to call. Every day you wait, your chances of something negative in life happen. If you think there is something that has changed in a loved one please let us help you decide if there is a need for help or if an intervention is needed.
If you need help for an adult in your life Addiction No More is a locator service for treatment programs for adults.