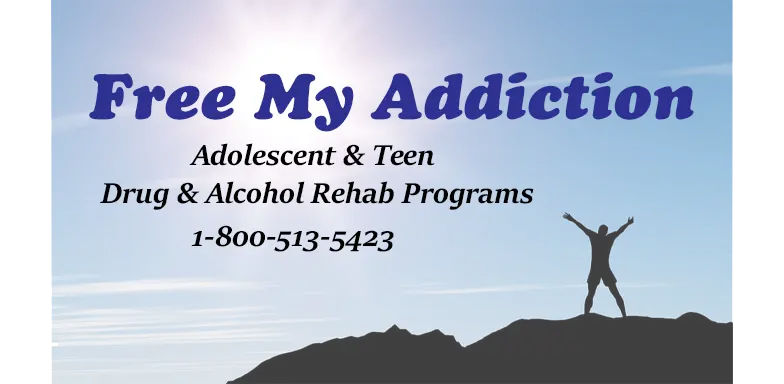 ---
Call now for 24/7 services. 100% confidential. Insurance accepted.
---
Relapse prevention is very important to long-lasting sobriety for teens. Understanding the risks and triggers that lead to relapse can be the difference between sobriety and continued usage. Relapse prevention (RP) is a strategy for reducing the chance of relapse following stopping the addictive behavior.
---
---
Relapse prevention is a cognitive-behavioral approach to relapse with the goal of identifying and preventing high-risk situations such as unhealthy substance use, obsessive-compulsive behavior, sexual offending, obesity, and depression. Wikipedia
---
10 relapse prevention skills:
Self-Care
HALT
Mindfulness Meditation
Know Your Triggers
Join a Support Group
Grounding Techniques
Deep Breathing
Make An Emergency Contact List
Play The Tape Through
Get Help
---
For more information on relapse prevention or to locate a drug rehab center for a teenager, youth, or adolescent, call us now.
If you need help for an adult in your life Addiction No More is a locator service for treatment programs for adults.