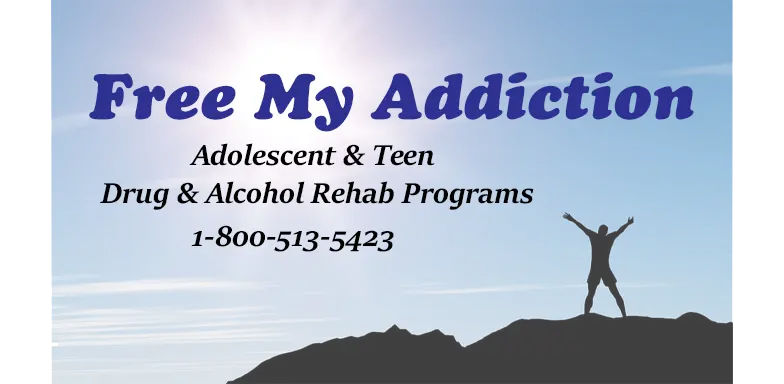 We can help you locate substance abuse treatment and services for co-occurring disorders involving your child, teen, or young adult.
---
Call now for 24/7 services. 100% confidential. Insurance accepted.
---
What is Dual Diagnosis?
Overusing alcohol or drugs repeatedly (co-occurring addiction) can often happen in individuals with mental illness. They will sometimes use it to cope with overwhelming situations and their symptoms. The combination of these two illnesses has its own term: dual diagnosis, or co-occurring disorders.
---
Dual-diagnosis treatment for teenagers has started to become more mainstream since the early '90s. The treatment of co-occurring addiction and mental disorders will take place at the same time. Therapies may include behavioral therapy, medication, support groups, or inpatient care.
Before this type of treatment was available, there was no supportive evidence to even consider that there could be an underlying disorder that led to the addiction. Looking at the root causes and handling the underlying mental disorder has come a long way in treating addiction.
---
We can help you locate a dual-diagnosis treatment center for your teen that treats drug or alcohol addiction in conjunction with therapy for mental illness.
---
---
Does my teen need help?
Some of the symptoms of co-occurring addiction disorder in teens may include:
Difficulty maintaining focus
Lack of motivation; appearing tired or "spaced out"
Sudden changes in their behavior
Appearing fearful, anxious, or paranoid, with no reason.
Engaging in risky behaviors
Withdrawal from your family and friends
New peer groups or friends
Developing a high tolerance for the substance
Having withdrawal symptoms
Periods of unusually increased energy, nervousness, or instability.
Sudden mood swings, increased irritability, or angry outbursts.
Unexplained change in personality or attitude.
---
Symptoms of a mental health disorder may include:
Feeling restless, wound up, or on edge
Extreme mood changes
Becoming fatigued easily
Struggling with concentration
Experiencing irritability
Having difficulty keeping worry levels under control
Confusion
Problems concentrating
Feeling muscle tension
Unable to function at school
Avoiding social activities and friends or family
Thoughts of suicide
If your son or daughter is showing any of these symptoms and signs there may be an issue with drugs and alcohol or a co-occurring mental illness that needs treatment. Free My Addiction's counselors are here to help to decide if a dual diagnosis treatment center is the best choice for an adolescent or young adult in your life. Please call us at your earliest convenience and we can help you locate a dual diagnosis rehab center near where you live, or anywhere in the United States. Most rehab centers for teens will accept Medicaid or private insurance.
---
If you need help for an adult in your life Addiction No More is a locator service for treatment programs for adults.