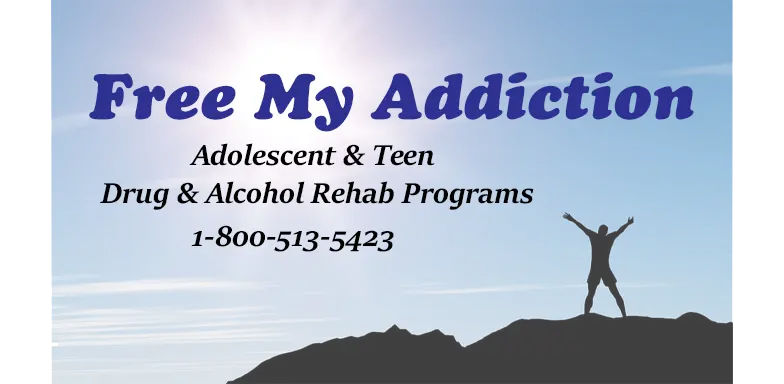 ---
Call now for 24/7 services. 100% confidential. Insurance accepted.
---
Outpatient Drug Rehab Programs for Teens and Young Adults Near Me
---
There are many outpatient programs to choose from throughout the state. Each program is meant to work specifically for each type of addiction. Depending on the level of addiction and drugs involved will determine which type of program will work best in this specific situation. 
---
Intensive outpatient therapy programs
IOP (Intensive Outpatient Program)
Intensive outpatient treatment centers offer treatment for at least 2 hours a day and 3 days a week, up to 8 hours of therapy 6 days a week. Intensive outpatient treatment can be coupled with sober living for those that cannot afford to enter an inpatient treatment center. Most intensive outpatient programs focus mainly on relapse prevention, to help ensure that the client doesn't have a 'fallback episode' during the treatment process. The treatment schedule varies so clients can continue their daily work or school schedules.
Partial hospitalization treatment centers
This type of treatment program was initially designed for patients requiring more medical intervention and ongoing medical supervision during the outpatient treatment program. They are requiring that the client stays in a sober living environment with full-time supervision during the program and usually meetings in offices daily or in a hospital setting 3-6 days a week for up to 8 hours a day. Partial hospitalization treatment centers generally less money than an inpatient treatment program but require the same type of housing commitment while undergoing treatment.
Group therapy and counseling
Group therapy is usually combined with other types of therapies in the early stages of recovery to help the balance of treatment and allow for interaction and support from others going through the same addiction treatment. Usually consisting of 12-step meetings or AA/NA programs, group therapy gives the individual more support when they could use it the most. 
Counseling sessions are scheduled 1- 3 times a week for an hour a day to ensure the client has minimal disruption in their daily work or school schedules. 
---
Outpatient treatment programs for teens use the same techniques and therapy models as inpatient rehabs do. Many will use the 12-step model, along with group therapy, and offer AA or NA for aftercare support. The treatment program should also include one-on-one therapy, group therapy, addiction education, medical care, and family therapy, to ensure a well-rounded program.
---
Will Insurance or Medicaid Pay for Outpatient Treatment?
---
Our counselors can help you determine the level of care that your insurance plan will cover. Each insurance company has its own rules for covering addiction treatment but most follow a simple checklist to see if there is a need for treatment and what level of care they feel is necessary to handle the addiction problem.  
The choices may depend on how severe they feel the addiction problem is and will also take into account:
Your mental stability or health
Medical history
Family support
Living situation
Type of drugs being abused
Previous treatment attempts
We can help you get your insurance verified today.
---
For an Outpatient program to work for your son or daughter, they will need to make sure to follow through with every appointment and counseling session offered. Making sure that there is support from family and friends, a stable clean place to live, and transportation to and from the counseling sessions will help you succeed in treatment.
---
Whether you choose an inpatient program for addiction or outpatient drug rehab for your child, getting addiction treatment is always the best step in the right direction. If you need help locating an appropriate program for your son or daughter's addiction, give us a call 24/7 and we will help you determine if an outpatient treatment center is the right choice for your teenager.
If you need help for an adult in your life Addiction No More is a locator service for treatment programs for adults.