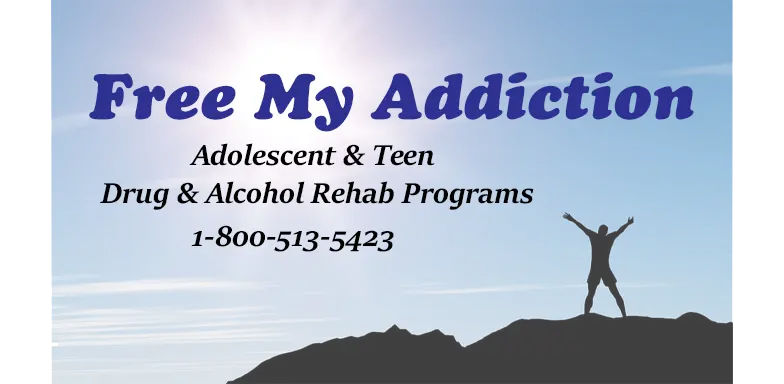 Teen Drug Abuse and Addictions
---
Call now for 24/7 services. 100% confidential. Insurance accepted.
---
Why Do Teenagers Try Drugs or Alcohol?
Teenagers who experiment with drugs or alcohol in their youth are at a higher risk for addiction when they become adults. Knowing the difference between abuse and addiction is important for a parent to understand. Many kids can experiment with drugs or alcohol without developing an addiction but develop one later in life. Young adults who abuse drugs in their early teen years can develop long-term behavioral and cognitive effects due to their brains still developing. Prevention is the best way to ensure that, as a parent, we recognize the problem before it exists.  By setting good examples and talking to our kids we can give them strong tools that they will need in the future.
These are some common reasons that teens start experimenting with drugs or alcohol.
–Escape from life and challenges
–Peer pressure
–Emotional struggles or problems
–Stress
–Trauma past or present
---
Recent studies have shown that almost half of all new drug users are teens under the age of 18. When your son or daughter experiments with drugs or alcohol it is important to understand that this doesn't always mean that they are addicted. Learning why some teens are tempted and helping them before they start down a path that they may or may not need help overcoming is important.
---
If you suspect your teen is using drugs and would like to get them some help, please call us 24 hours a day, 7 days a week. We can help you locate a treatment center for addiction that accepts adolescents, teens, and young adults today.
---
---
What to do if your teen admits to using drugs
As parents, it is up to us to safeguard our children by initiating conversations if we suspect drug or alcohol use. Parents who suspect their child is using drugs or alcohol should intervene by talking to their teens about what is going on in their lives. This can give you information and understanding of what is going on in their lives to help us recognize the signs of drug use. It is important to ask questions in a tone that is understanding and caring, asking simple questions like "Have you been using drugs?" or "Have you been offered drugs recently?"  can be enough sometimes to get the conversation started. If your teen denies use, be sure you respond with a positive tone, as this can be reinforcing positive actions and further their drive to stay off of drugs.
---
Parents want what is best for their children. Overreacting can prevent your son or daughter from feeling comfortable opening up about their experiences. Keeping the conversation going so you can find out more information as to types of use and frequency of usage can help you determine if this experience was a one-time thing or an ongoing problem that quite possibly could lead to addiction.
---
If your teen denies drug use
When confronted about drug and alcohol abuse it is possible and common for teens to deny or lie about their drug use. Reassuring your teen about your concerns and making them understand that if there is a problem, you are there to help in any way you can. If your suspensions are not laid to rest, or the behaviors that alerted you to the possibility of drug or alcohol abuse continue and your teenager still denies use, it is time to have your teen take a home drug test or speak with a therapist. Counselors, pediatricians, and therapists can help in the diagnosis of a teen's drug addiction problem.
---
---
You can take this quiz to see if your son or daughter may have a problem with drugs or alcohol or call us now and we will help you find a teen addiction specialist in your area that can help with a diagnosis of teenage drug problems and help find treatment for the addiction itself.
---
If you need help for an adult in your life Addiction No More is a locator service for treatment programs for adults.