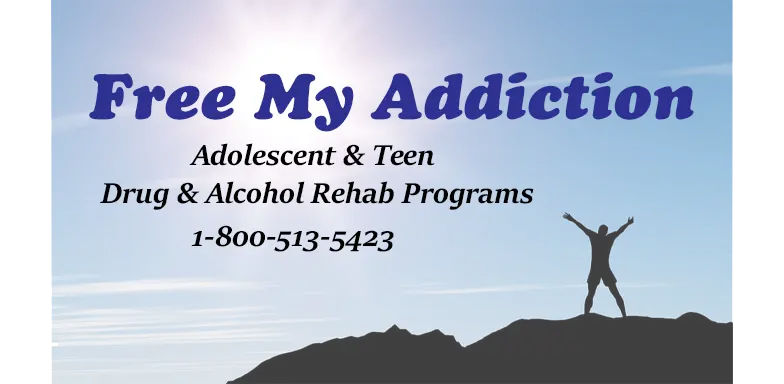 ---
Call now for 24/7 services. 100% confidential. Insurance accepted.
---
Many teens struggle with their mental health. When addicted to drugs or alcohol this can worsen severely. Mental illness in teenagers and young adults is a lot more common than most people think. It is best to get teens help while they are still young rather than let them suffer until they are an adult. Some of the reasons teens get depression or have mental illness start from traumatic experiences such as death in the family, having a long-term illness, moving, changing schools, bullies at school, family pressures, and drug addiction. Many types of mental illnesses in teens can be treatable, and it's just a matter of pinpointing the correct diagnosis.
---
If you suspect that your teen is struggling with their mental health and wellness, there are a few ways to help.
Get enough sleep
Become more physically active
Reduce the time spent on social media/internet
Give your child unconditional love, attention, and support
Relax and reduce stress
Find ways to learn and be creative
Spend time in nature
Connect with others
Look after your physical health
---
Treatment for addiction and mental illness in adolescents and teens usually requires a more long-term inpatient stay. Care in an inpatient drug rehab for teens may include individual, group, and family counseling behavior therapy, and medical services. These rehab centers may also have special education; services and recreation therapy. If you are concerned about your teen or need help locating treatment for addiction or mental health services, give us a call today.
If you need help for an adult in your life Addiction No More is a locator service for treatment programs for adults.