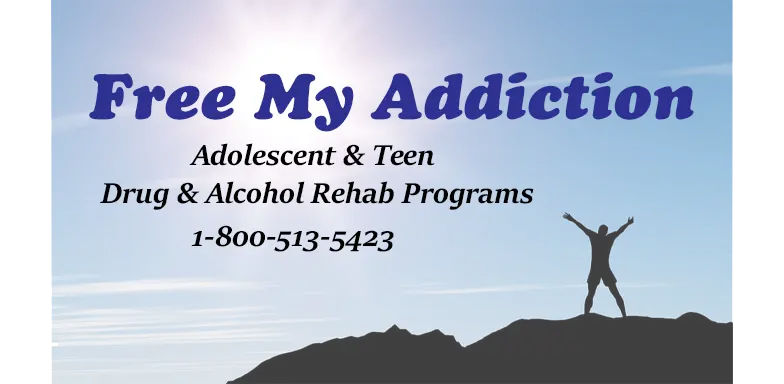 If your teen has started to sell drugs and had legal issues we may be able to help.
---
Call now for 24/7 services. 100% confidential. Insurance accepted.
---
What to do if You Suspect Your Teen is Selling Drugs
Sometimes teens fall into dealing drugs to support their habit. This can lead to arrests and a lifetime of crime. Stop your child from dealing drugs before it's too late. Call us today to locate a drug rehab for adolescents and young adults near you.
---
The drugs your teen may be selling can be from one person's drug stash (or from your medicine cabinet!) or a group of dealers who sell controlled substances and control your child. Small-time dealers who sell small quantities to offset the costs of their own drug use may turn to organized crime groups in the future.
---
Concerned parents should intervene as soon as they suspect their teenager is using drugs. Children aged 10 or over can be arrested if found with drugs or if the police suspect that they are dealing. Before your teen turns to major drug trafficking or gets arrested for possession you should get them into treatment for their addiction.
---
---
If you suspect a youth is a dealer, or selling drugs call us now. Our counselors are here 24 hours a day, 7 days a week to assist you by putting answers to the questions you have. We can locate detox centers that accept teenagers, treatment centers for addiction for young adults, and family counseling services.
Call us today. 1-800-513-5423
---
If you need help for an adult in your life Addiction No More is a locator service for treatment programs for adults.