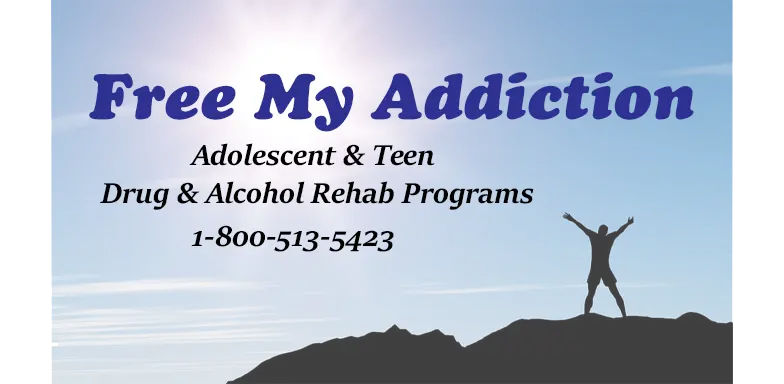 Teen Detox Programs and Treatment
---
Call now for 24/7 services. 100% confidential. Insurance accepted.
---
Detox Centers for Teenagers and Young Adults
Teens and young adults often have unique needs when it comes to treatment for addiction and recovery. When looking for a detox center for your son or daughter, it is best to understand the process that each detox center uses. It is important to make sure that the substances a person is trying to detox from can be handled at the center of choice. Depending on the substances that a teen is using, and the age of the adolescent, not all detox centers are set up to handle the complexity of a rebellious teen. Because of these specific needs, there are some drug rehabs designed for specifically teens and adolescents. In other cases, some rehabs will offer programs for people of different ages but have a specifically designed teen addiction treatment program as well. This will make it so the young adult can be safely taken off of their drug of choice before entering a teen drug rehab center. Sometimes it is best to go to a detox that is not in your area at all.
---
If your teenager or young adult needs help, you should give us a call. We can point you in the right direction for the best medically assisted withdrawal for your child or loved one.
---
---
How to find a detox center in your area
Finding a detox center is the first step in the recovery process and should always be followed up by an inpatient or outpatient treatment program. When a teenager experiences withdrawal symptoms, a drug detox program is the only safe choice. Detox programs are typically 3 to 10 days long. The time it takes to detox from substances varies from person to person, and substance to substance, and will sometimes depend on medical necessity.
---
Enrolling into treatment for addiction immediately after detox will help to make sure that the teenager, doesn't fall back to the same behaviors and habits that lead to the problem in the first place. If you are looking for a detox and treatment program near you, give us a call 24 hours a day and we will help you find the best detox center that will be right for your child or someone you love with substance abuse problems.
---
If you need help for an adult in your life Addiction No More is a locator service for treatment programs for adults.