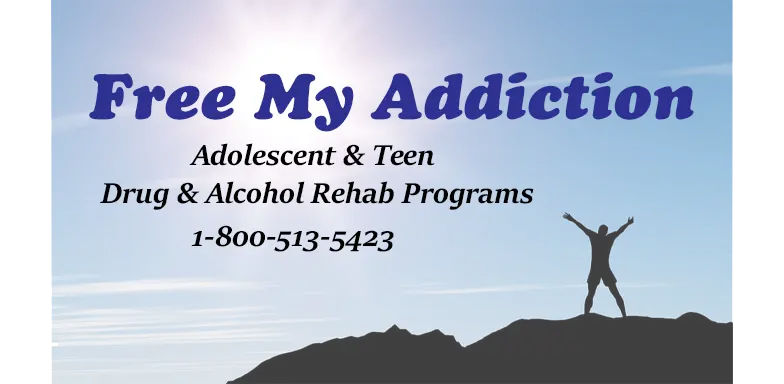 Teen Behavioral Modification Programs
---
Call now for 24/7 services. 100% confidential. Insurance accepted.
---
Behavioral modification programs for teens and adolescents offer a number of therapeutic techniques specifically designed to ensure that your child has the necessary tools in order to change their negative behaviors. Teenagers and adolescents are not set in their ways and unlike adults. Behavioral modification has been proven to be highly effective in treating this disorder. Studies have shown that the younger you start the behavioral modification techniques, the more effective the treatment will be. Children under the age of 16 with ADHD have been shown to respond much better to behavioral modification techniques. When a parent sees that their child is having emotional problems and exudes negative behavioral traits, should not delay in seeking treatment.
---
The term behavioral modification can sound like a brutal treatment for children. People tend to associate this treatment model with reform schools, boot camps, or juvenile detention centers. Today's behavioral modification programs are much different than they were in the '50s, '60s, and '70s. "Old school" behavioral programs have been outlawed in the United States and most of the treatment centers that practiced this type of treatment have been replaced with therapeutic schools that have a behavioral component in their program.
---
Give us a call 24 hours a day, 7 days a week to discuss treatment plans for your child or loved one. We can find specialized therapy and services custom designed to help your teen recover fully and lead a normal and productive life.
---

---
Residential Behavioral Modification Programs
Students are encouraged to participate in a level system, allowing them to achieve points for appropriate behaviors. This system helps the student and the counselor narrow down the trouble spots to achieve a faster transition to a positive path in life.
Free My Addiction has a wide variety of programs specifically designed to treat adolescents and teens with behavioral problems. These programs will help narrow down the troubled areas in your child's life and help them to find a more positive path in life.
---
Rehab for Teen Girls
Treatment centers that are gender-specific/
all female
allow girls to open up in groups without judgment or apprehension, creating a better treatment experience.  Teenage girls can deal with many different issues relating to addiction than teen boys. Allowing young women to focus on treatment and studies without the distraction of boys enables them to devote more time and energy not only to their school work but their treatment as well. When girls recover in a gender-specific treatment program for teens, they tend to not focus on their outer beauty and focus on inner healing while in treatment.
---
Rehab for Teen Boys
Studies have shown that the best option for
teenage boys
entering treatment is to enroll in an inpatient all-male program for addiction. When a teen has low motivation and really doesn't believe that there is a problem, entering into an
inpatient program
can provide the individual with the tools necessary to ensure their continued success. Once the young man has finished their program they will be encouraged to follow up treatment with counseling and aftercare further ensuring and reinforcing what was learned while in rehab.
---

---
The Best Behavioral Modification Programs For Troubled Teens
When your teen or youth is exhibiting negative behavioral traits and is in need of correction, parents often look to residential treatment centers, wilderness camps, drug and alcohol rehabs, and other non-traditional treatment models. The reason parents look at these models for treatment is due to behavioral modification.
As parents, we want the best for our children and would just like them to stop rebelling, using drugs or alcohol, and start looking to the future. Behavioral modification can be the answer that you are looking for. Making the correction while a child is young can be the difference in being happy and productive in life or ending up in a full-blown addiction to drugs or alcohol. Most of the programs are private and offer outstanding academics along with their program to help with grade repair, credit recovery, SAT prep courses, leadership development, along with drug and alcohol counseling.
---
We understand the need to act quickly in making a decision as to what type of program can be the best for your troubled teen. For this reason, we encourage you to give one of our counselors a call to discuss options and types of programs that could be right for your son or daughter.
---
If you need help for an adult in your life Addiction No More is a locator service for treatment programs for adults.