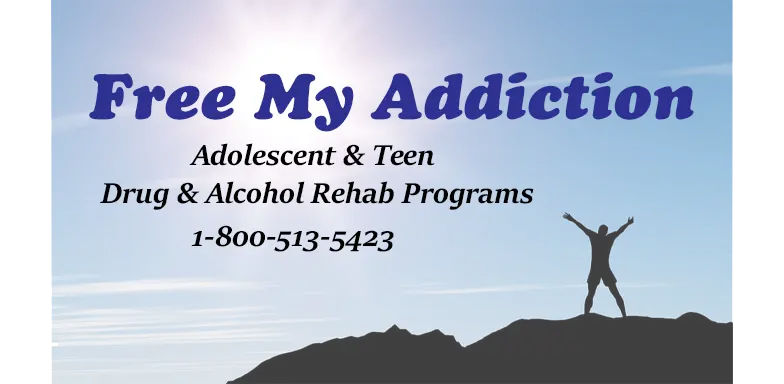 ASSESSMENT FORM FOR TREATMENT
---
Call now for 24/7 services. 100% confidential. Insurance accepted.
---
This free online drug assessment is provided by Free My Addiction. We provide this service, free of charge to help you begin the process of becoming drug-free. Please note that is assessment is not a legally binding document. You will need to do a fill evaluation IN PERSON. If you need help locating a treatment center that accepts teens, please call us now. This is a 24-hour service.
---
Please fill out this free online assessment form and a counselor will get in touch with you soon. If this is an emergency, call 911.
---
If you need help for an adult in your life Addiction No More is a locator service for treatment programs for adults.