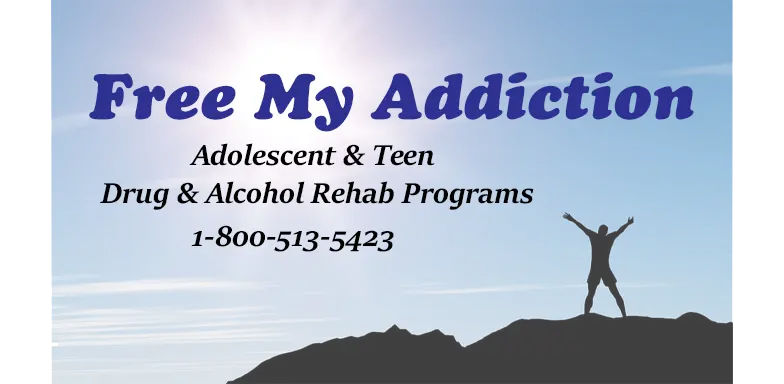 Does Insurance Cover Substance Abuse Treatment?
---
Call now for 24/7 services. 100% confidential. Insurance accepted.
---
Private health insurance will typically cover treatment for substance abuse rehabilitation and various forms of mental health treatment for your child. The extent to which your insurance will cover drug or alcohol rehab depends on your policy's particular behavioral health benefits, your rehab treatment provider, your needs, and other situations.
---
To find out what exactly your insurance plan will cover when it comes to addiction treatment, it is best to give us a call and we will be able to verify your insurance for you and discuss options for substance abuse treatment. If you have any questions or want to talk to a counselor about your teen's drug use and how we can help, call now. 24/7 Services. We can help you decide which treatment is the best fit for your son or daughter. We can also help you find out how much out-of-pocket expense you should expect and how much your insurance will cover.
---
This is a list of some of the insurances that cover addiction treatment. For a complete list or to see if your loved one is covered, call now.
Aetna
Ambetter
Amerigroup
Anthem
Assurant
Blue Cross Blue Shield
Cigna
HMO Insurance
Humana
Kaiser Permanente
Medicare
Medicaid
PPO Insurance
State Farm
TRICARE
United Healthcare
If you need help for an adult in your life Addiction No More is a locator service for treatment programs for adults.