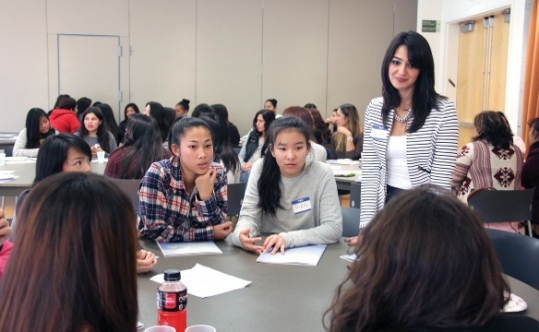 Bennett Bill Would Make Narcan Available in Schools
Rep. David A. Bennet has introduced legislation that would require public schools to be equipped with kits to treat opioid overdoses.
Gov. Tom Wolf said Monday he plans to expand access to a prescription drug that can prevent overdose fatalities by having the state's physician general in effect issue a statewide prescription that would allow any Pennsylvanian to obtain the antidote directly from pharmacies.
Wolf said he has directed state Physician General Dr. Rachel Levin to write a "standing order" that serves as a prescription for naloxone for any Pennsylvanian who wants it.
"In general, this would mean that individuals would not need to go to their healthcare provider for a prescription," said the governor's spokesman, Jeffrey Sheridan.
Wolf's announcement in an op-ed piece published by PennLive.com drew praise from a national group working to reduce overdose deaths and other drug-related problems.
Daniel Raymond, the policy director of the Harm Reduction Coalition in New York, hailed the Pennsylvania plan as a model for the nearly 30 states that have naloxone programs.
source  http://www.lehighvalleylive.com/breaking-news/index.ssf/2015/04/gov_tom_wolfs_plan_to_spread_a.html
"It's a bold leadership move," Raymond said. "Ultimately, it's going to save lives."
Naloxone, commonly known by its brand name Narcan, is a non-narcotic, non-addictive drug that reverses the effect of heroin and other opioids like oxycodone. A bill passed unanimously by the Legislature and signed into law last fall by Gov.Tom Corbett allows police to legally administer the drug and lets physicians prescribe it to relatives and friends of drug users as a precaution against a possible overdose.
Raymond said Massachusetts uses statewide standing orders signed by a doctor to authorize naloxone distribution but also requires that it be provided by an overdose prevention trainer authorized by the state.
"In Pennsylvania, I think they're removing a lot of bureaucratic barriers," he said.
Alice Bell of Prevention Point Pittsburgh, which provides a needle exchange program and other health services for injection drug users, said the plan would make it easier for friends and relatives, who are most likely to be with someone who overdoses, to obtain naloxone.
"I think it's going to make a huge difference," Bell said. "This can save a lot of lives."
Wolf, who planned a Tuesday news conference in Lancaster County on his plan, also said the Pennsylvania State Police will begin carrying nasal spray kits of naloxone in their patrol cars. A spokesman says the policy will take effect in the coming weeks.
In Delaware County, whose district attorney helped lead lobbying for the law, the drug has been credited with saving about 30 lives since it took effect, Wolf said.